Conquest of Ethiopia:
Mapping East Africa
By Mike Bennighof, Ph.D.
July 2017
The Fourth Edition of Panzer Grenadier didn't just bring new and improved game-play, it marked a serious upgrade in the physical look of the games: full-color play-aids and far nicer map art. And with Conquest of Ethiopia, veteran artist Guy Riessen has most definitely provided an upgrade.
Conquest of Ethiopia has eight standard-sized, 11x17-inch heavy cardstock maps that fit together to make the battlefield of a particular scenario. They're fully compatible with the maps from any other Panzer Grenadier, Panzer Grenadier (Modern) or Infantry Attacks game.
Here's a look: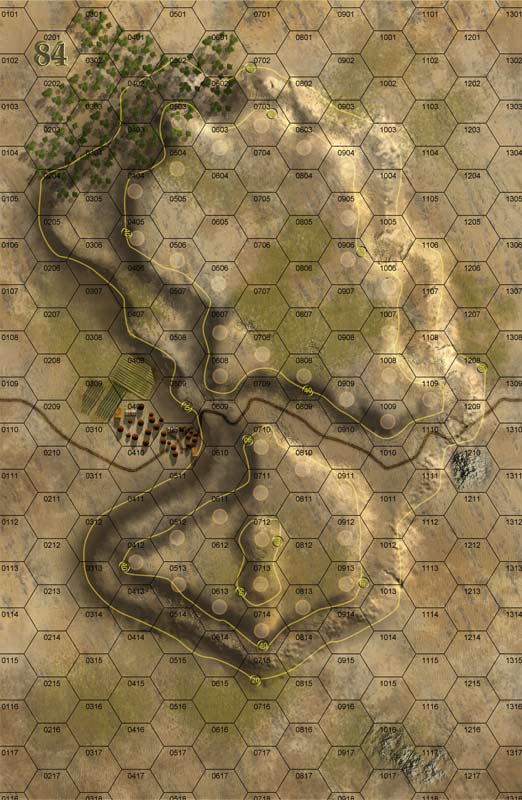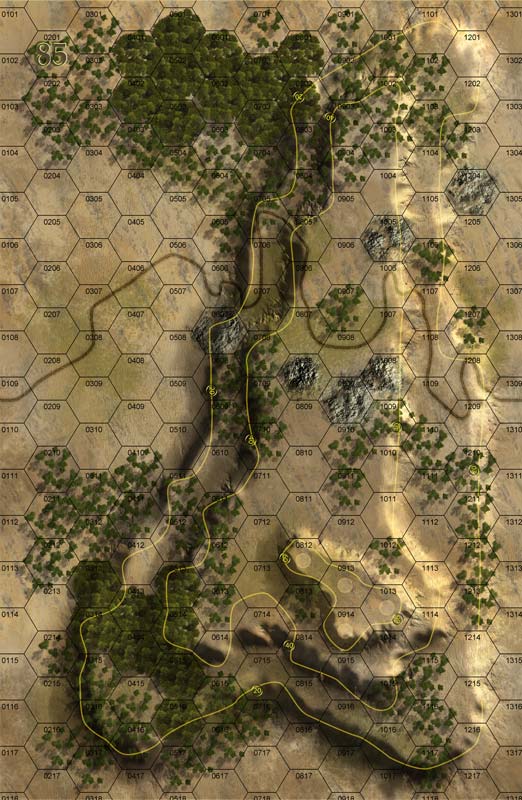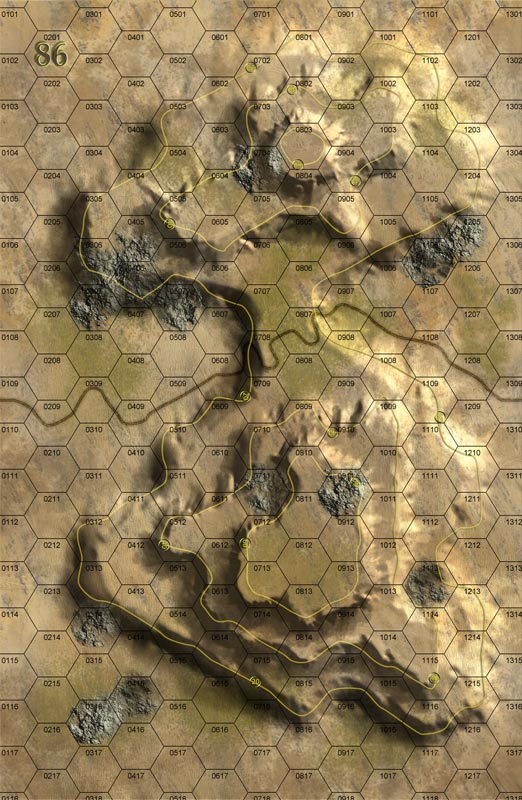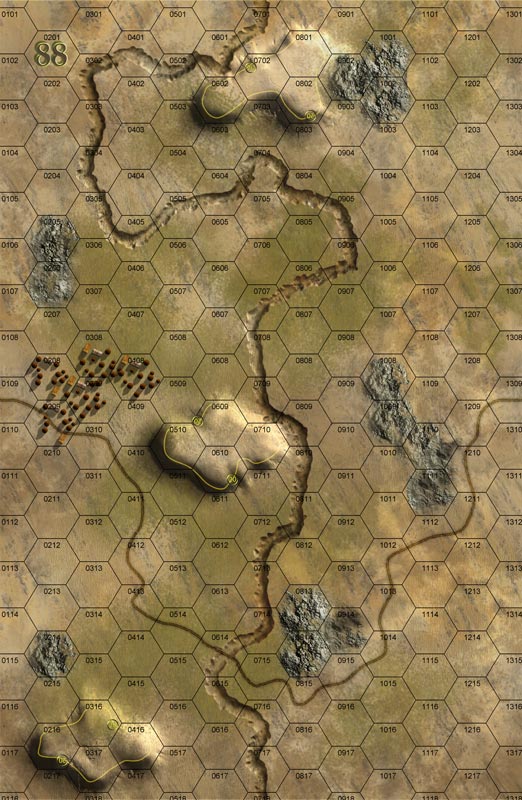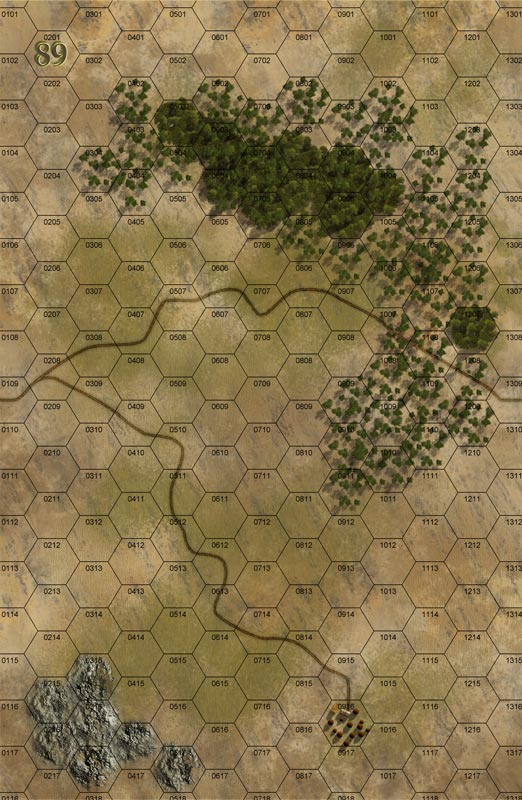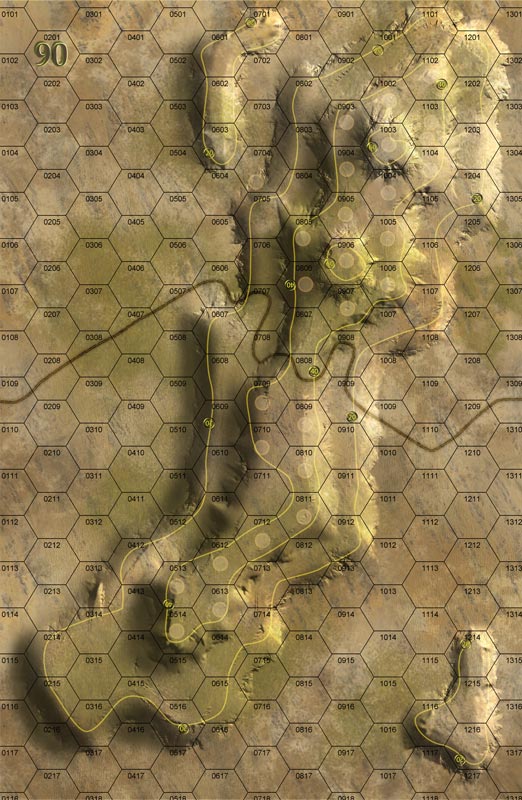 Don't wait to put Conquest of Ethiopia on your game table! Join the Gold Club and find out how to get it before anyone else!
Mike Bennighof is president of Avalanche Press and holds a doctorate in history from Emory University. A Fulbright Scholar and award-winning journalist, he has published over 100 books, games and articles on historical subjects. He lives in Birmingham, Alabama with his wife, three children and his dog, Leopold.