Fall of Empire:
Mapping Galicia
By Mike Bennighof, Ph.D.
March 2018
Soon after handling hundreds of sets of maps from Panzer Grenadier: Fire in the Steppe, I went to look over the map sketches for Infantry Attacks: Fall of Empires so I could send them on to the artist to be turned into works of art. And I noticed something. They looked familiar. Really, really familiar. So much so that I couldn't see any valid reason to craft new maps rather than use the ones we just finished printing.
So therefore, Fall of Empires uses six of the eight maps also found in Fire in the Steppe. Panzer Grenadier and Infantry Attacks use the same map scale with 11x17-inch heavy cardstock maps that fit together to make the battlefield of a particular scenario. They were designed to be fully compatible with one another, in terms of maps, and with any other Panzer Grenadier, Panzer Grenadier (Modern) or Infantry Attacks game.
Here's a look: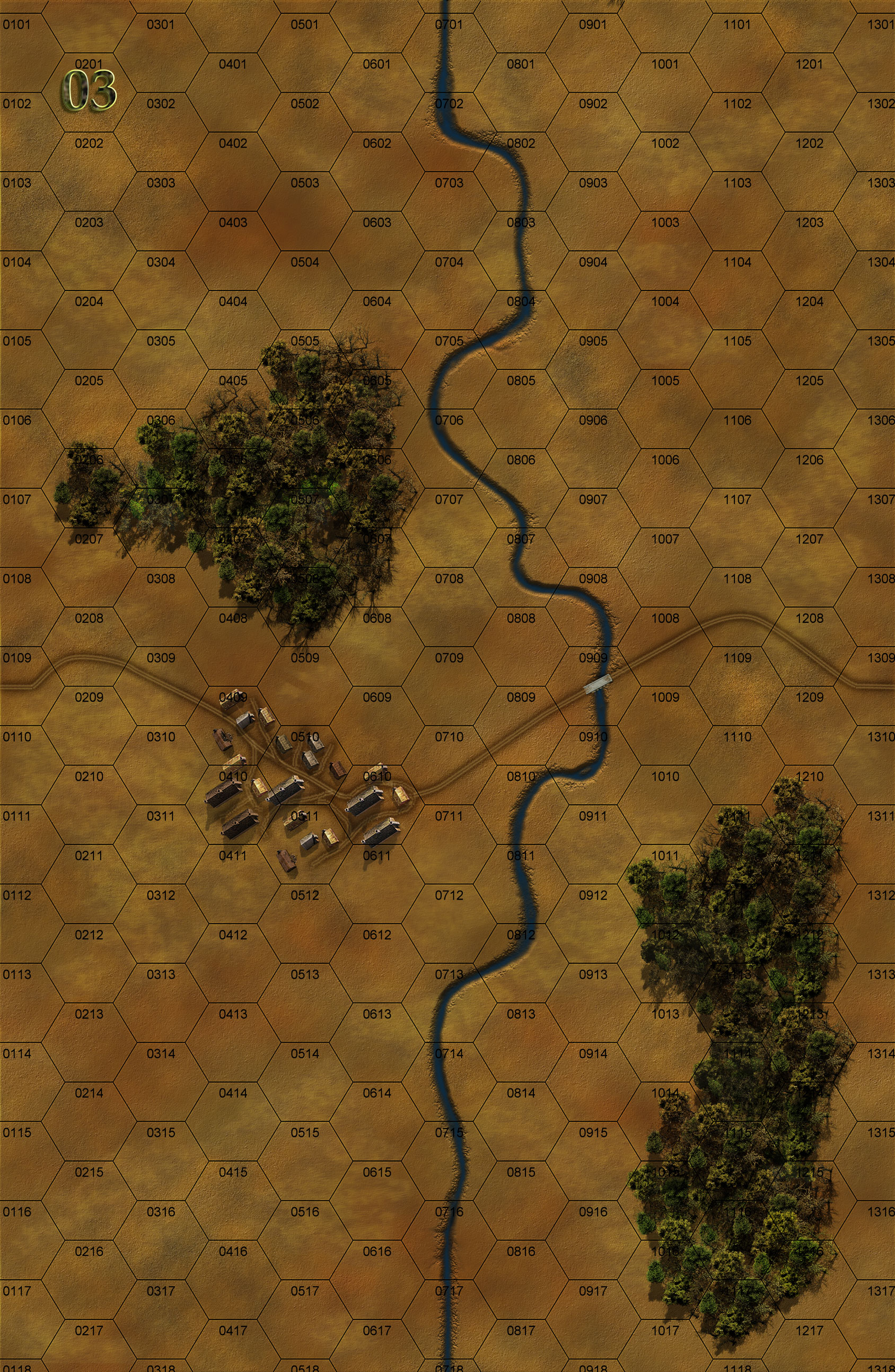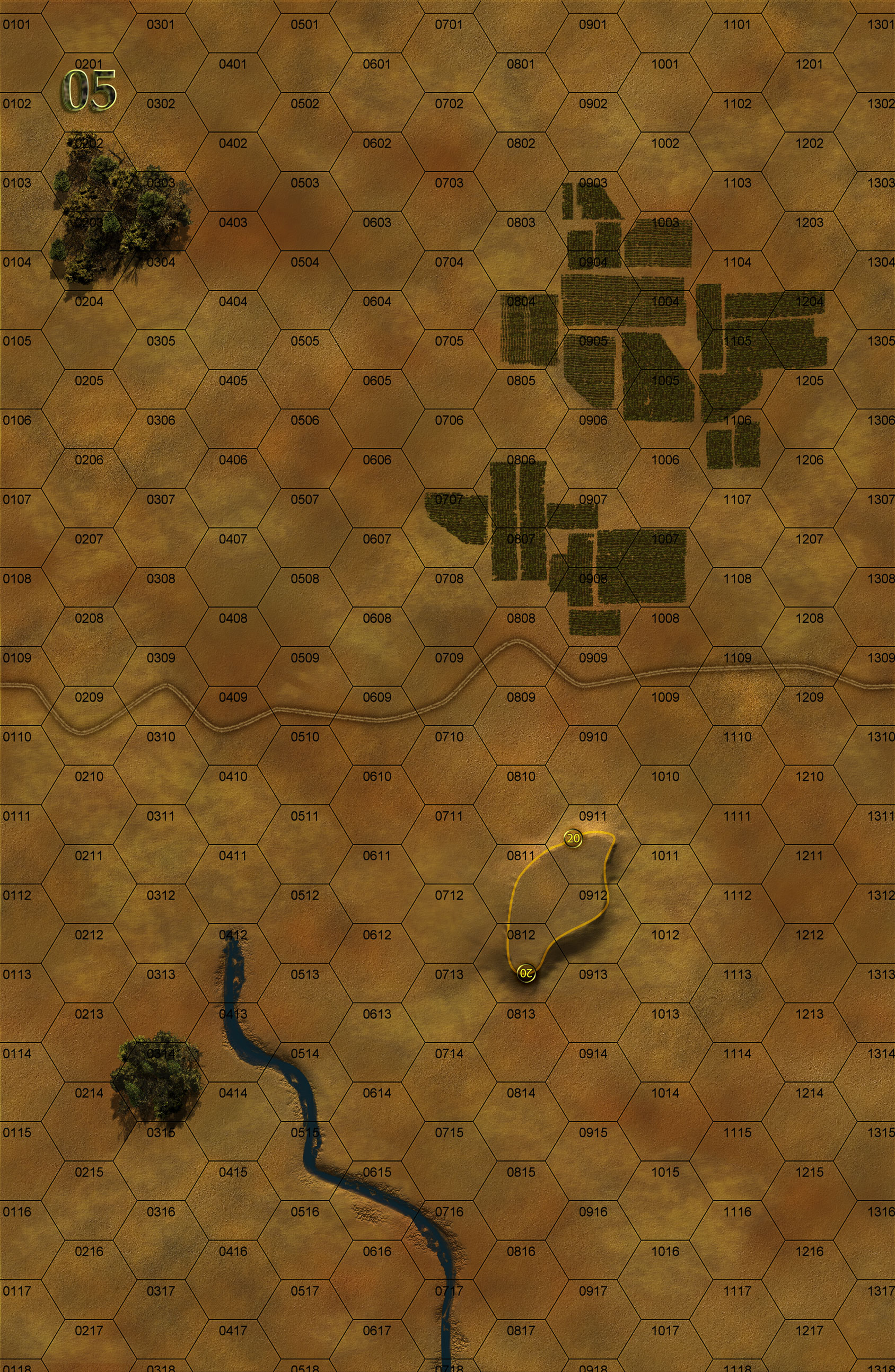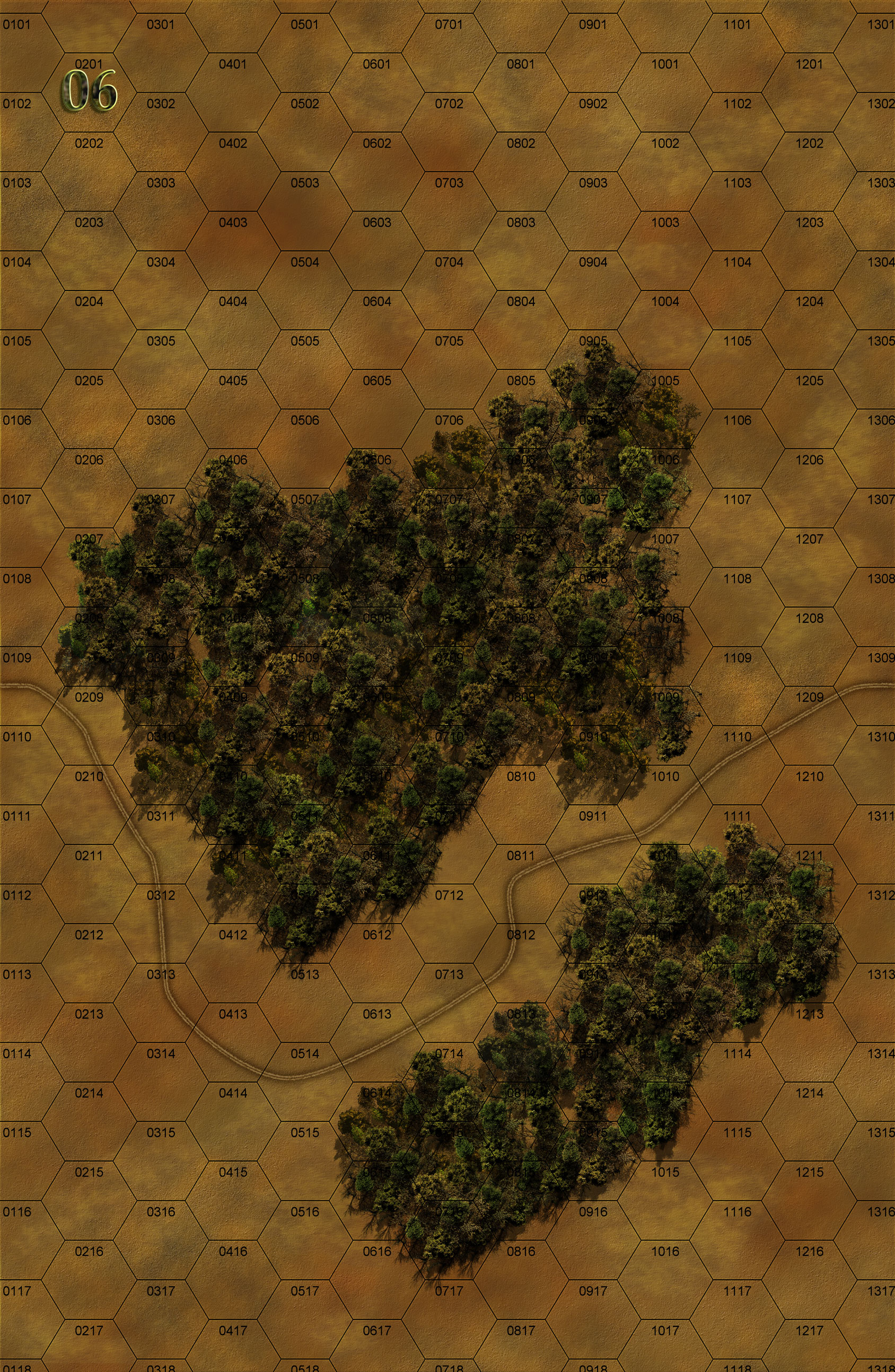 Don't wait to put Fall of Empires on your game table! Join the Gold Club and find out how to get it before anyone else!
Mike Bennighof is president of Avalanche Press and holds a doctorate in history from Emory University. A Fulbright Scholar and award-winning journalist, he has published over 100 books, games and articles on historical subjects. He lives in Birmingham, Alabama with his wife, three children and his dog, Leopold.