More Christmas!
From Grandfather Frost (and Snow Maiden)
In Eastern Europe and Russia, Christmas comes on the Sixth of January, the Day of Three Kings on the Roman Catholic calendar. Grandfather Frost brings presents, assisted by Snow Maiden (Snegurochka).

Grandfather Frost has this whole Christmas thing figured out.
Here at Avalanche Press, Grandfather Frost (and Snow Maiden) have six bundles of toys for you. You still have to pay for them (you may recall that Grandfather and Snow Maiden went capitalist in 1991), but they've got really sweet prices (roughly 30 percent off) and Gold Club members can take another 20 percent off. After the 20th, Grandfather Frost heads back to Siberia and takes those deals with him.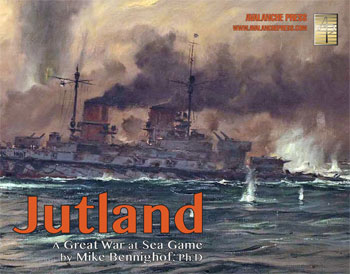 Santa Special Three
Great War at Sea: Jutland
Great War at Sea: Jutland 1919
Great War at Sea: Jutland Battle Analysis 1914
Great War at Sea: High Seas Fleet
Retail Price: $164.96
Snow Maiden's Price: $115
Santa Special Seven
U.S. Navy Plan Red
U.S. Navy Plan Crimson
Retail Price: $79.98
Snow Maiden's Price: $55
Santa Special Eight

Kokoda Campaign
Saipan 1944
Marianas 1944
Retail Price: $164.97
Snow Maiden's Price: $115
Santa Special Nine
Elsenborn Ridge
Spearhead Division
Winter Wonderland
Retail Price: $124.97
Snow Maiden's Price: $90
Santa Special Ten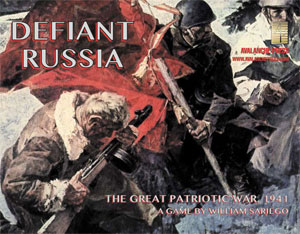 Defiant Russia
Red Victory
Retail Price: $84.98
Snow Maiden's Price: $60
Santa Special Eleven
Great Pacific War
Co-Prosperity Sphere
Retail Price: $74.98
Snow Maiden's Price: $50