Golden Journal:
Winter 2012
Several times a year, more or less, the Golden Journal brings Gold Club members a set of extras for their Avalanche Press games. Our second issue is focused on our naval games: Second World War at Sea and Great War at Sea. And it is simply loaded with coolness:
• Japanese Repair Ship Akashi. On a "long" counter. No, you don't need to have it on a long counter. But you know you need it anyway.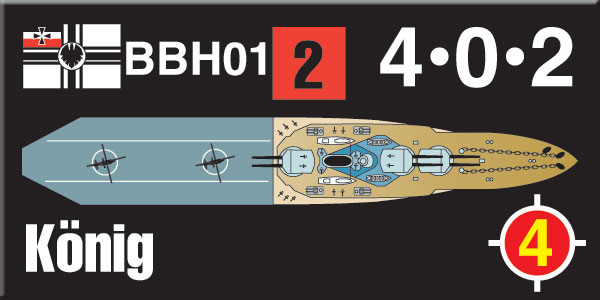 • Dutch fast battleships. Dutch naval constructors admired the Italian Littorio, when allowed to tour her, and tried hard to acquire her plans. While they initially intended to reap modern design ideas for their own battle cruisers, some hoped to use those plans to make their own. You can try out these powerful ships in Dutch colors in Spice Islands or Orange Waters.
• Austrian destroyers. The Tatra class on "long" counters. Like you didn't expect this.
• Lion Reborn. Lion and Princess Royal, as they might have been reconstructed in the 1930's.
• Brandenburg Battleships. Revised pieces for the six-gun pre-dreadnoughts that served Germany and Turkey.
• Australia Reborn. Australia's battle cruiser as she might have been rebuilt for the Second World War (or Second Great War).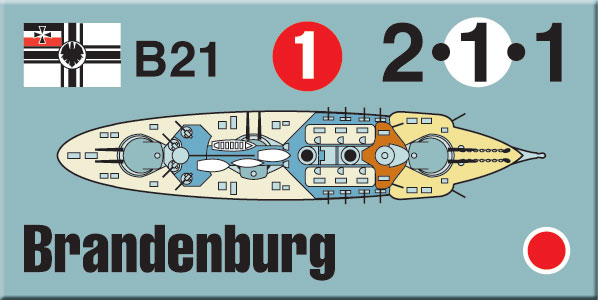 The Journal goes for the outrageous price of $99.99 for those not belong to the Gold Club. And if you want to pay that, we'd be more than happy to sell it to you at that price. Ecstatic, actually.
Or you can join the Gold Club and get it for free – join up and you'll get a coupon worth a 100% discount on the Journal. Make sure you join first, receive your code, and only then order the Journal. There is a shipping charge for it, but it's so lightweight that it usually adds nothing to the shipping total when you order it with something else.
Limit one copy per membership.
Links:
STK #6002
Price: FREE (Gold Club members only)
Status: Available NOW
The Avalanche Press Online Store is LIVE!
Click here to join the Gold Club