Great War At Sea:
U.S. Navy Plan Red
We would as soon fight the British as the Germans.
Admiral William Shepherd Benson
U.S. Chief of Naval Operations, 1917
Rivalry between the U.S. and Great Britain didn't end with the War of 1812. Some naval officers from each country saw the other as a potential future threat, while others dreamed of close alliance between the English-speaking powers. When the United States formalized its war plans in the early 20th Century, potential foes were coded by color. Japan became Orange, Germany was Black, and Britain was noted as Red.
U.S. Navy Plan Red is a Great War at Sea series game based on these plans. The action takes place on the Eastern Seaboard, with a map stretching from Norfolk to Newfoundland. There are 32 scenarios, with 210 playing pieces.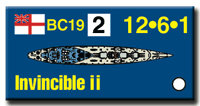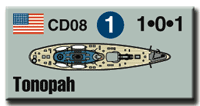 War Plan Red, and its attached War Plan Crimson, gave the U.S. Navy the task of invading Nova Scotia and disrupting communications between Britain and Canada. This is usually the task of the American player in the game. The Royal Navy foresaw these moves, and hoped to damage the Americans with commerce raiders based on Bermuda.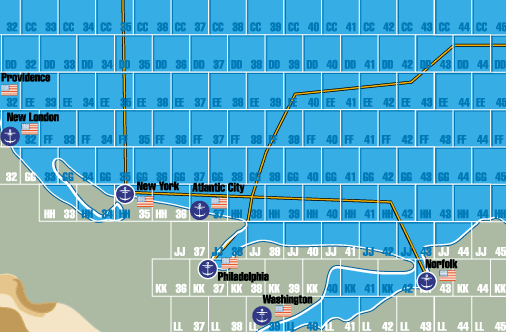 The fleets of Plan Red include lots of ships planned, but never actually built. The British get their huge N3 battleships and G3 battle cruisers, the F class cruiser design, the last three, never-completed R-class battleships and the three proposed but never-built Canadian dreadnoughts.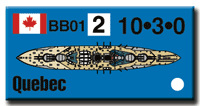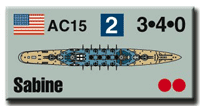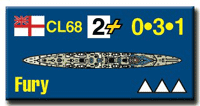 The American fleet includes the gigantic 1919 battleship armed with eight 18-inch guns, the proposed fast armored cruiser and the 1916 design for the Lexington-class battle cruiser. Plus some odd ships that actually existed, like the Arkansas-class coast-defense monitors.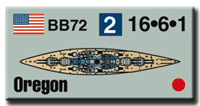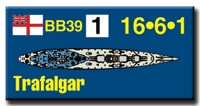 U.S. Navy Plan Red comes in our popular Playbook format. It's a complete game: everything you need to play (except dice) is included in the Playbook. Plan Red includes:

• One 17x22-inch operational map
• One 22x22-inch tactical map
• 210 playing pieces
• 32 scenarios
Links:
Stock Code: APL0708
Price: $39.99
Status: Now Available!