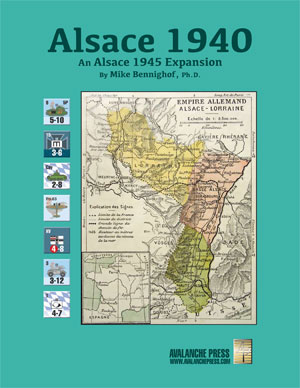 Alsace 1940:
The Second Great War Begins
Woodrow Wilson brought peace to war-torn Europe in December 1916, but many French politicians believed they had been robbed of the fruits of victory. Alsace remained under German rule, and in August 1940 the French Third Army surged over the border to recapture the symbolic city. The Second Great War had begun.
Spearheaded by well-equipped armored divisions and backed by plentiful air support, the French pressed hard against the Bavarian First Army tasked with defending this sector of the border. Would they be able to take Strasbourg quickly to show the French people that victory was assured in this new war, or would their offensive bog down into a replay of the First Great War's horrors?


Alsace 1940 is a variant set of scenarios for our Alsace 1945 game, set in the same alternative-history background as our Second World War at Sea games. It is not a complete game: ownership of Alsace 1945 (and only Alsace 1945) is necessary to play all of the scenarios included. Alsace 1940 also includes 140 playing pieces.
Note: This product is a digital download. Pieces require assembly.
Links:
Stock Code: APL1621
Price: $15.99 download; free to the Gold Club
Status: Now Downloading!
You can download Alsace 1940 right here.
It's $15.99, but if you're a Gold Club member, it's free to you as part of the Golden Library (there's no Gold Club discount or freeness through Wargame Vault).
Click here to join the Gold Club
See your Gold Club Insider newsletter for ordering information.
Golden Chipboard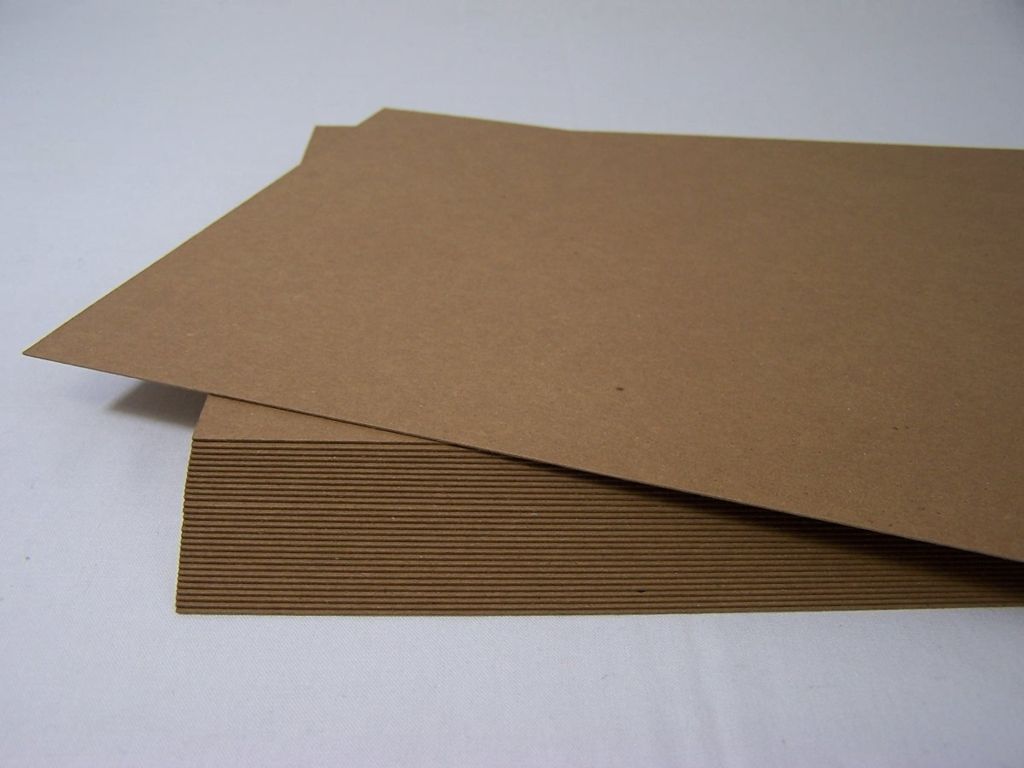 Ten (10) chipboard sheets, slightly thicker than the ones we use for game pieces, for use